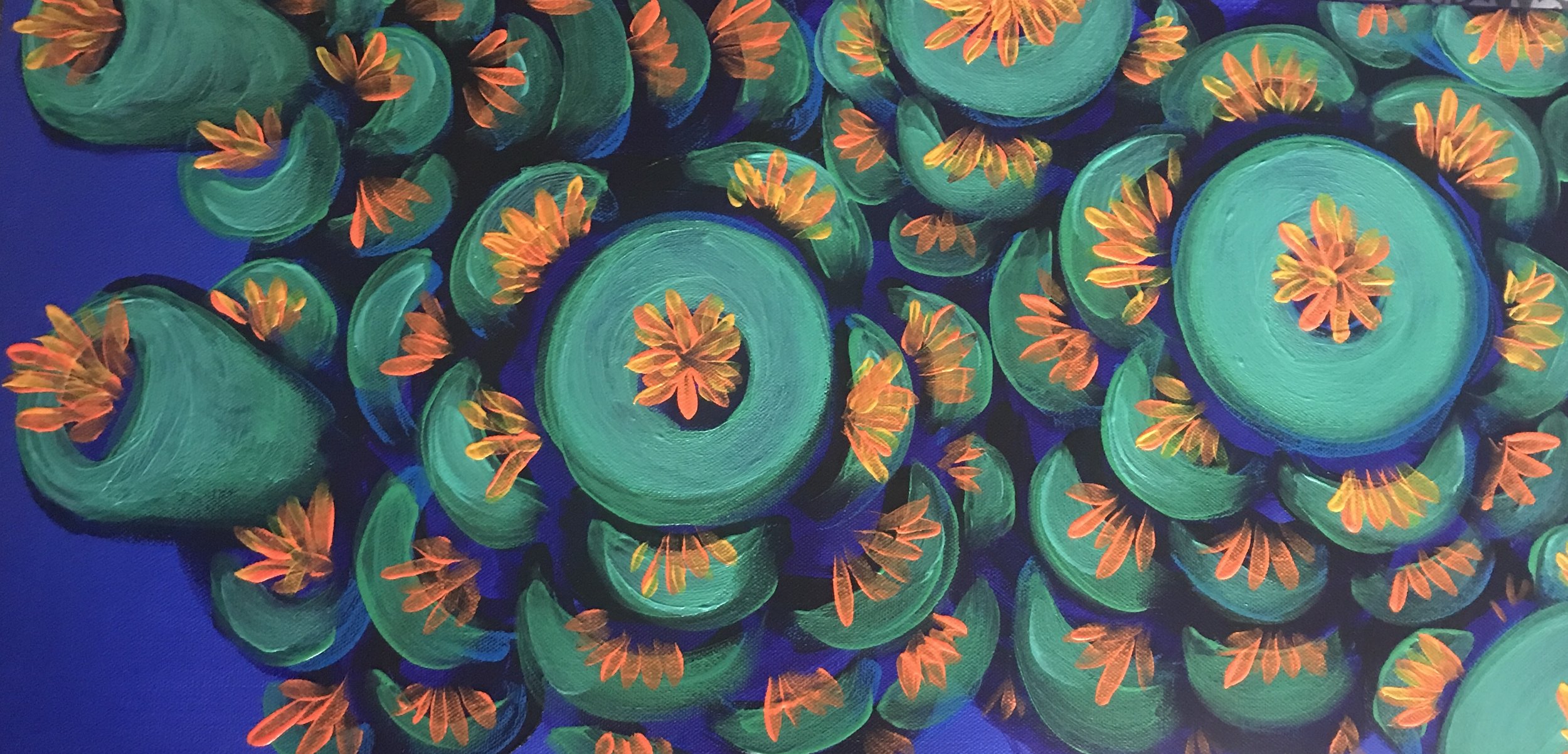 Orange Passion #6
This was part of a Polyptych I did. The pieces have all been sold with the exception of two: a 12"x12" and a 12"x24".
This is the 12"x24" piece and is painted on hand-splined, gallery wrapped canvas. Comes ready to hang! Price includes shipping.
One photo shows the piece you are purchasing and the second shows the entire polyptych when completed. Only the 12"x24" piece is listed for sale here.